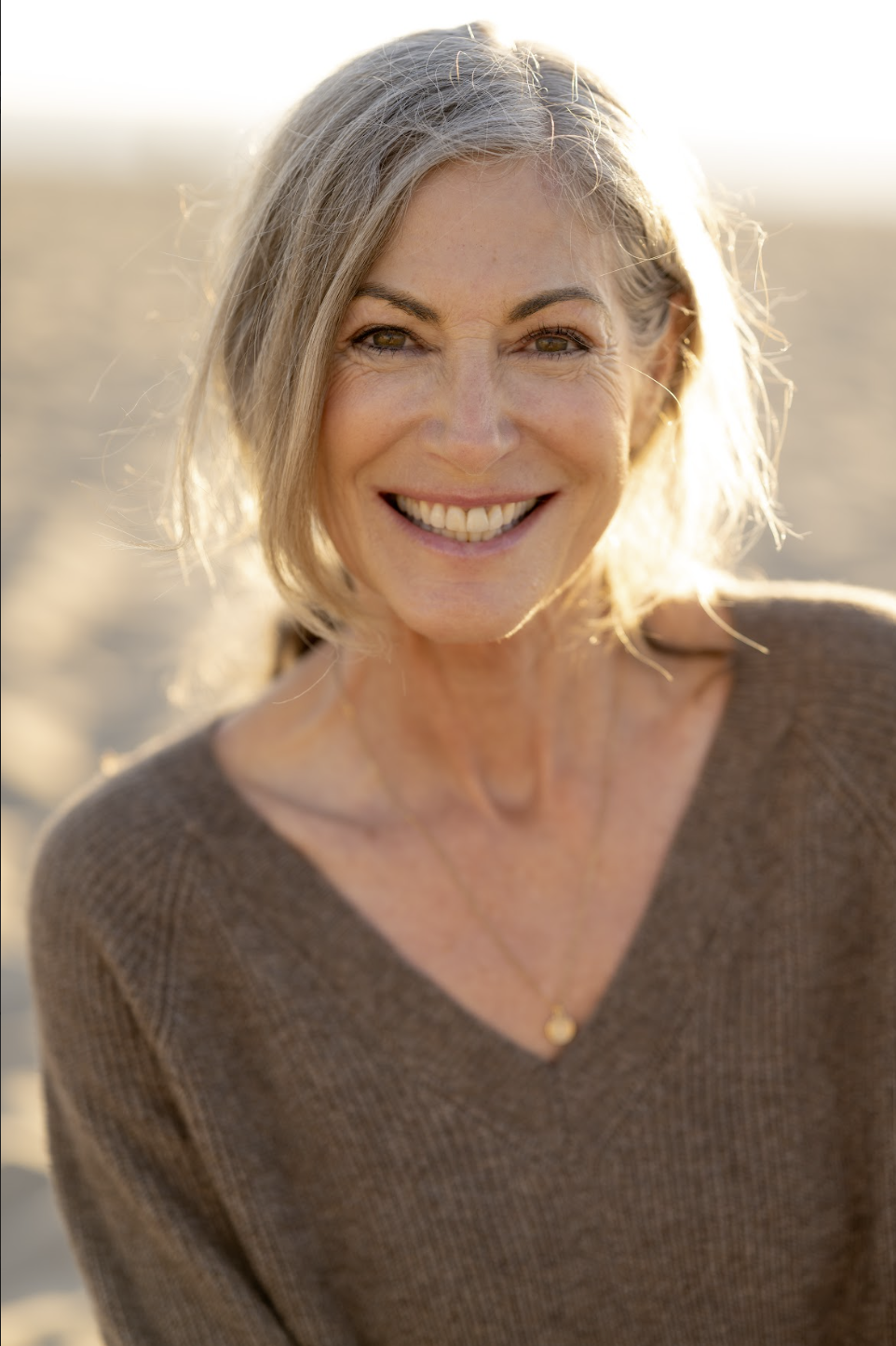 A Vision Board is a way to sell your own ideas to yourself, to anchor to your dreams and to allow the magic of manifestation to work in your life!
Kandeyce Jorden is an actor, director and fine artist who works with mixed media and collage.She's been creating vision boards for years and contributes them to the success and fulfillment of her dreams.
As someone who has made my own Vision Boards (and manifested some amazing results including most recently a horse!), I've learned it's more than just slapping a picture onto a poster board. It's about first getting clear on your authentic life, letting go of what's in the way – and then clearly connecting with your dreams while designing a vision that calls to you.
Group and private individual workshops available.
$150 Per Person - All Materials are Provided
Please Contact me for Rates